HHW Authentically Connecting, Inspiring and Networking: Evening Edition Toronto-West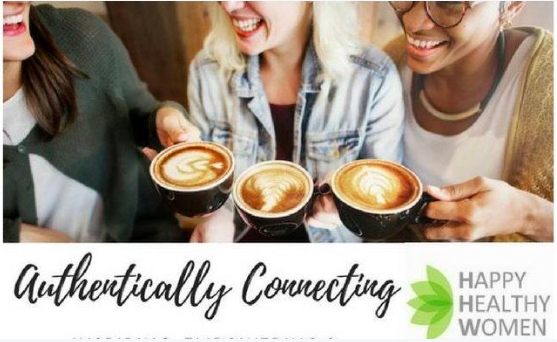 JOIN US ONLINE for Authentically Connecting!
The most beautiful connections are made in our gatherings. We believe in sharing, supporting, inspiring, motivating and growing. We brainstorm, support and lift each other up so that when you walk away from our group, you feel like you can take on the world.
See you on our call!
xo
~ If you RSVP yes, and plans change, please take a moment to update your RSVP. Continuous no-shows will be removed from the group – so be cool ok? 🙂