Join our world-wide community for women
who are reclaiming self-love as their top priority!
Led by self-love expert and personal transformation coach, Karla Smith 
Who the Collective is perfect for:
Women who are not afraid to do the work and are committed to being in action. 

Women who are ready to redefine their success to start from the inside out.

Women who are committed to loving themselves, being optimistic, and living a life full of joy, fulfillment and success. 

Women who strive for their vision to be their reality and understand that their journey, not the destination, is the magic!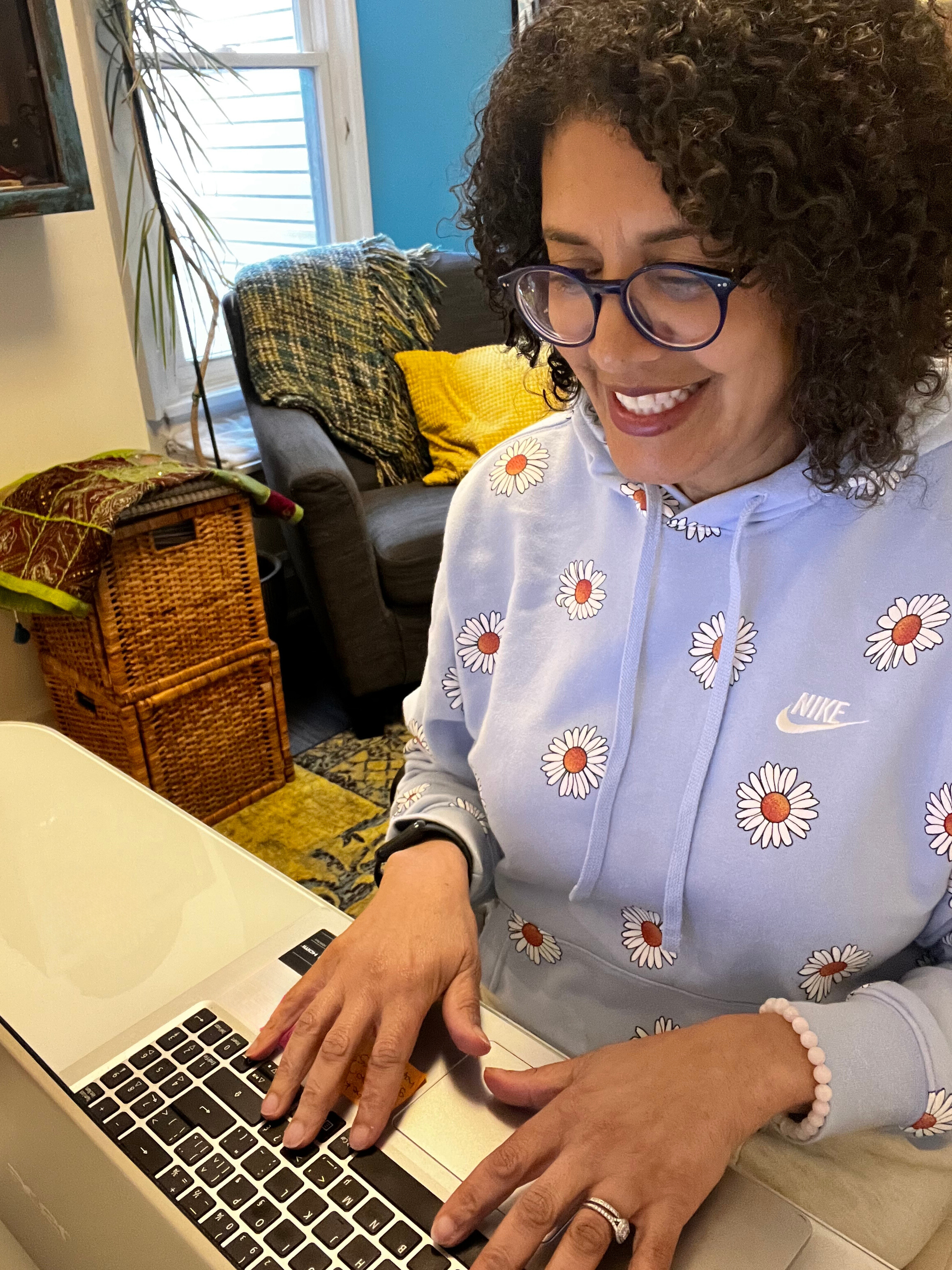 The Collective is a community where:
You have immediate access to all the incredible tools and resources that Karla uses personally, and with her coaching clients, to support your vision and growth!
From the get go, you are encouraged to take the steps that feel possible, propelling you into action!!
You instantly feel a sense of connection and belonging to like-minded women who champion your ideas and cheer you on!!!
And most importantly, as soon as you join, you have personal access to Karla!'s expertise! Her wisdom, mentorship, guidance, and loving kindness are ever-present in every part of The Monday Mantra Collective!!!!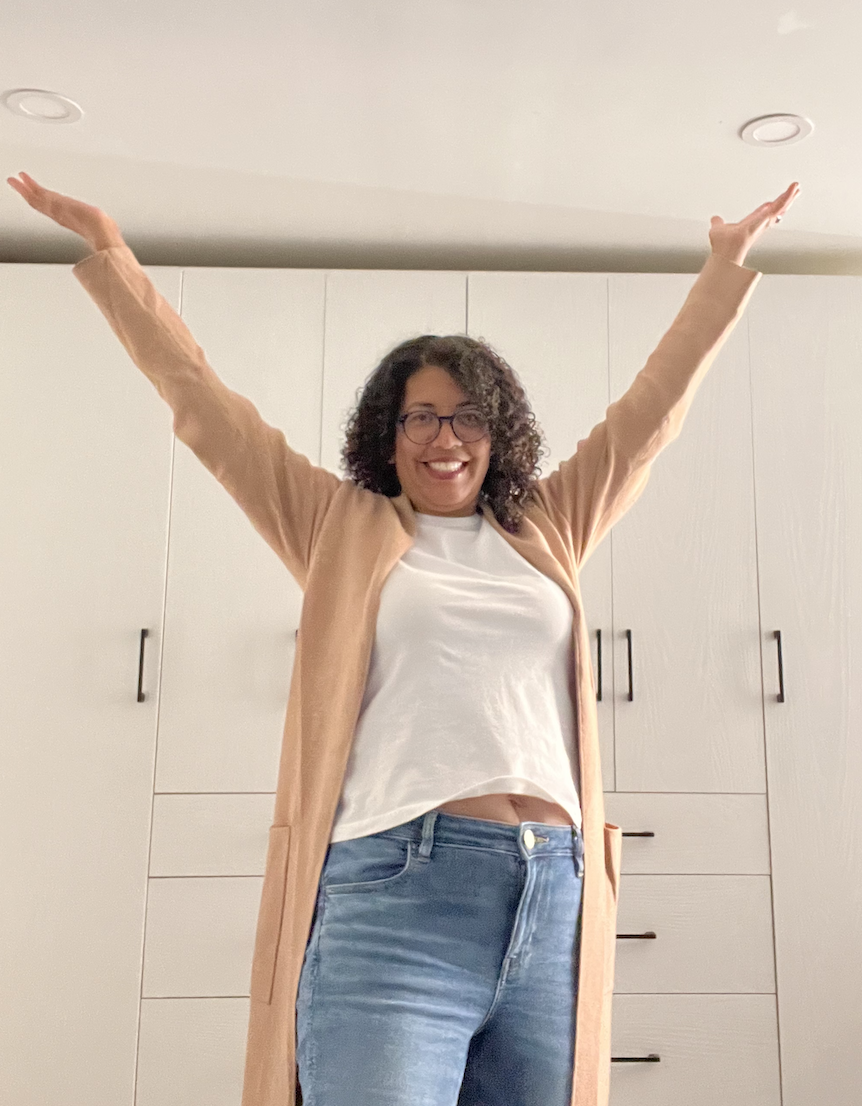 Two Live Group Calls Each Week with Karla!
Beautiful + Easy to Use Member's Dashboard
Expansive Library of Downloadable Resources
Private Facebook Group to Make Connections and Conversations
Incredible Community of Supportive Women Unbelievable Support from the TMMC Team
ONLY $22 per month
Remember, this membership is self-determined: you only stay as long as you want